The global consumption of consumer goods is growing at a rapid pace at the moment. We all buy more and generally own more stuff – which results in an increased amount of waste produced by each household. This trend creates a new problem, how to effectively get rid of rubbish?
Is there more than one way to do it, other than putting it in a bin? The short answer to this question is yes, and here is all you need to know about different ways to remove waste.
Selling Your Rubbish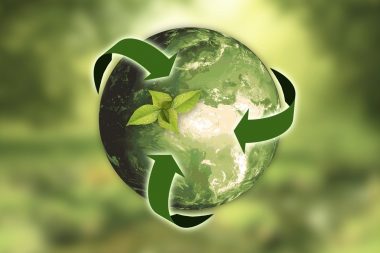 Did you know that some of your rubbish is actually sellable? You can profit from some of your waste.
How to make money by getting rid of your rubbish? All you have to do is to search for local scrapyards by typing in your browser the phrase, scrapyard in London, for example.
Next, see what kind of rubbish they buy. You can expect metal, glass bottles, car parts, or PET bottles to be on the list. Then, sort your waste at home, find those materials that are valuable, and go collect your money.
Donation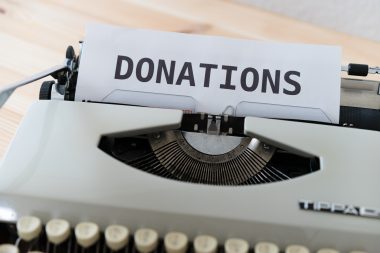 Another fantastic initiative to reduce the amount of rubbish in your house is to donate some of it to a local charity shop or an animal shelter.
You can take clothes there, blankets, or simply objects in a good state that you no longer want. The people working there, or the animals, will be really grateful for your help, and you will have the chance to give some objects that you don't want anymore a second life.
Composting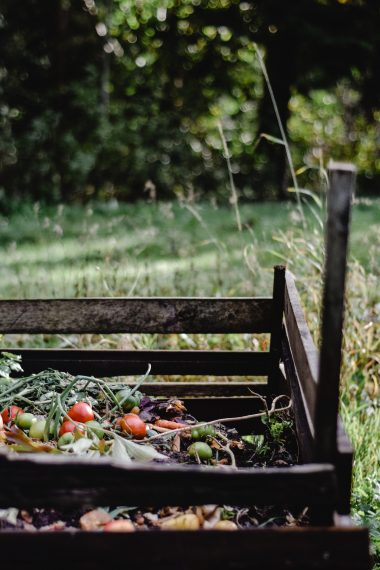 If you cook your own meals, then you already know that a massive part of your waste is food scraps. Every day, you produce food waste that doesn't have to go directly to the rubbish bin.
Instead, you can compost it and turn it into a natural fertiliser for the plants in your garden or home. Except for meat, pet manures, and dead plants, you can compost leftover food scraps, grass, coffee ground, and many other compostable products.
Set up a composting bin in your kitchen or backyard and turn your waste into a natural fertiliser.
Public Recycling Bins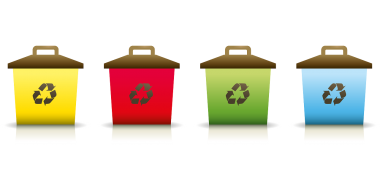 In many locations, especially big cities, you can also count on public recycling centres to get rid of some of your rubbish.
At this point, you should be realising that recycling is something we all should be involved in, as it reduces our global waste footprint and helps reduce the amount of rubbish in landfills. Once you have collected and sorted the rubbish that can be recycled, it is time to take it to a local recycling centre.
Typically, they will take your rubbish for free, making it perfect to reduce the waste inside your house without you having to pay for the extra waste collection.
Waste Collection Service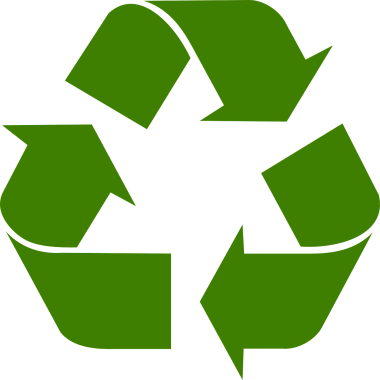 Lastly, if convenience and ease are your priorities, you can consider hiring professional rubbish removal services. It can cost you some money, but your rubbish will be collected directly at your house, so you won't have to worry about them not being dealt with or taking too much time getting them out of your property.
When you wish to choose such an option, make sure that the service you are using will recycle, re-use and donate as much of the rubbish as possible. This way you won't have to worry about damaging the planet.
Final Words
There are plenty of ways you can get rid of your rubbish. Make sure to explore them all and choose the ones that suit your household the most.
Try to waste as little as possible and give as many objects as you can a second life.
---
This article is sponsored by https://learn.eartheasy.com/guides/composting/