If you have something going on, let us know so we can help you publicise it across the region.
Your event can appear on our websites as a write-up, in our paper (or papers covering Worcestershire, Warwickshire, South Birmingham and the West Midlands), on our Facebook pages, Twitter pages and Instagram accounts reaching thousands of people within seconds.
Email: [email protected] or call us on 01527 588688 for further details.
A selection of our current advertisers and some great local things to experience…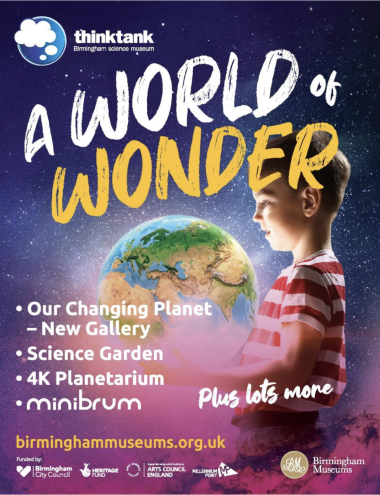 ---
---