The Commonwealth Games is fast approaching in the UK's second city, with an ambitious transformation programme forming the centrepiece off the track.
Blue-chips firms such as Goldman Sachs, Deutsche Bank and HSBC have moved in, backed by the promise of HS2 and further investment in the region outlined in the Levelling Up white paper.
Record levels of inward investment can set Birmingham up to succeed for decades to come, should the city successfully apply the positive lessons of former Games hosts Manchester and Glasgow.
You're invited to an EG event that will look to discuss the lessons that can be learned from previous hosts and what Birmingham needs to do to ensure a sustainable legacy.
6pm: Registration and Networking
6.30pm: Discussion begins
---
---
7.30pm: Drinks reception
9pm: Close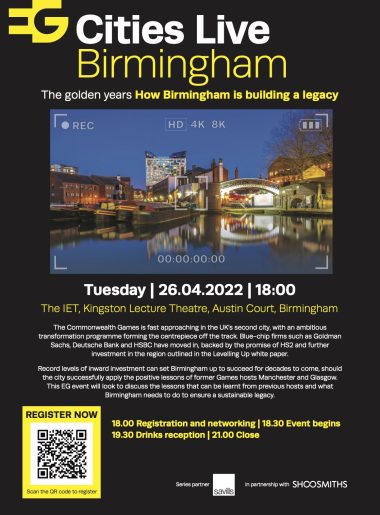 Speakers:
Henrietta Brealey, chief executive, Greater Birmingham Chambers of Commerce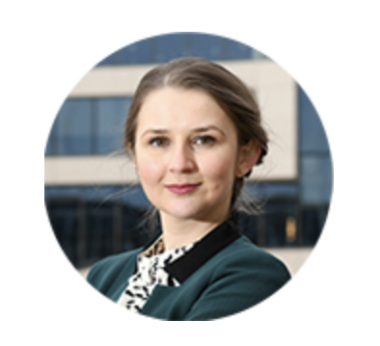 Henrietta is CEO of the Greater Birmingham Chambers of Commerce, she was appointed to the role in April 2021 after 5 years as the GBCC's Director of Policy & Strategic Relationships. Awards include: Birmingham Live's Brum 30 Under 30 (2019), University College Birmingham honorary fellowship for services to Birmingham (2021) Birmingham Business Live Young Business Person of the Year (2022).
Michael Davies, director, planning Birmingham, Savills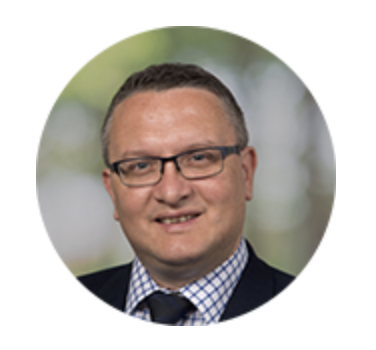 Michael joined Savills in 2011 and provides planning advice to a range of clients, including land owners, developers, investors and the public sector. He specialises in providing advice on residential and mixed use development projects, ranging from 100 dwellings in Shropshire to 6,000 dwellings in Sutton Coldfield, Birmingham.
Paul Kitson, strategic director – place, prosperity & sustainability, Birmingham City Council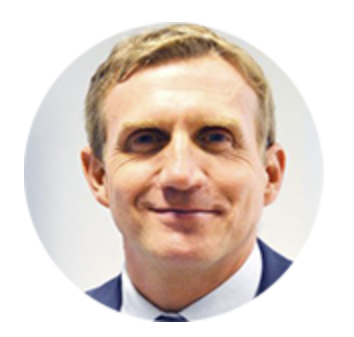 Paul started his career in community led programmes with Groundwork and within Housing Associations before joining the pre-cursors to Homes England. At Homes England he delivered a number of major and multi-million pound projects, led all of the agency's activity across the South East and concluded his career there as Executive Director for Markets, Partners and Places leading teams across the Country.
Samantha McClary, editor, EG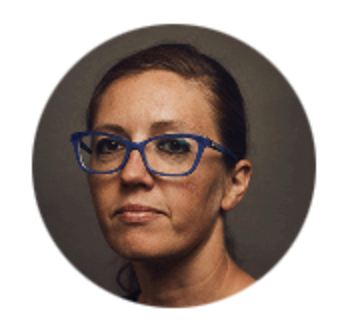 Samantha has almost 20 years experience in real estate and business journalism, covering a wide range of topics. Alongside making sure EG delivers the best, most helpful, most accurate and, of course, most interesting content to EG's readership across all platforms – print, online and audio – she also plays a leading role in enabling and delivering a more diverse environment for the real estate community through EG's REWIRE and tech initiatives.
 Tim Flight, partner, Shoosmiths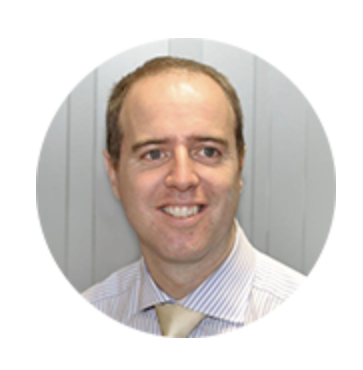 Tim is a real estate partner in Shoosmiths office with over 15 years' experience in advising on all aspects of commercial real estate for investors, developers, funders and end users. An expert in real estate finance issues, Tim works closely with the corporate, insolvency and restructuring teams at Shoosmiths, and has strong experience in the care home, student development and healthcare sectors.
For more information click here.
---
About EG: EG sits right at the heart of everything that is commercial real estate. They support their community of 250,000 professionals who look to them to help solve challenges, provide answers and support their futures.
They have spent more than 160 years serving the UK real estate market and this continues to be their collective purpose and passion. With their expert journalistic content and high-quality data, EG solutions provide unique insight into the marketplace and generate new business for our clients.
Constant flows of data from real estate assets help them improve the speed at which we make decisions and these are essential to the development of EG solutions.
EG products and data power the market, bringing together critical intelligence that supports your commercial decision-making. With an award-winning team of reporters and analysts, they can keep you up to date on the latest news in the UK and international commercial property markets. Additionally, EG events provide a place for debate and industry insight.
EG is fully dedicated to inspiring positive change through their ESG, Technology, Wellbeing, Diversity and Inclusion programmes.
They are committed to using the power of all their resources to make the UK the most data enabled and thriving commercial real estate market in the world.
Their team is ready to work with you today.