As many high streets continue to feel the impact of the current climate, a local family of kitchen experts have invested back into the beating heart of Leamington Spa.
The Davies family have partnered with a national, independent kitchen company to open its very first flagship showroom, re-energising the area with jobs, creative excitement and a personalised, independent approach.
The showroom, which is located on Warwick Street opened last week and has been established in conjunction with 1909 Kitchens, a national, British family brand, renowned for creating beautifully crafted in-frame painted, timber designs.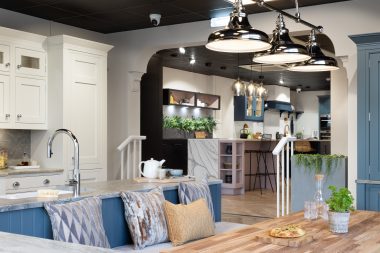 With roots tracing back over 100 years, its long-established history of supporting the independent high-street is something that stays true to its heart in 2022, as it is welcomed into one of the UK's most picturesque towns.
Run by local entrepreneur Glyn Davies, and family, they already have over 40 years' experience in designing, selling and installing independent kitchens within the local area, however, this latest development has allowed them to spread their wings and enter a new area at a time when the high-street is crying out for support.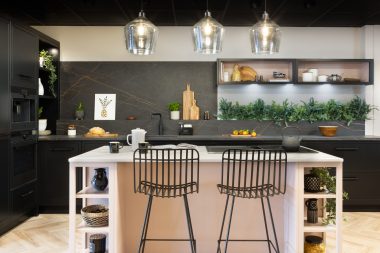 Featuring four full-size kitchen displays, showcasing 1909's most iconic ranges; Ovolo, Shaker and Slab – the brand-new showroom also includes a utility and boot room, a free-standing drinks cabinet and an extensive sample area for colours, materials and accessories – ensuring whatever your style, budget or taste, there is something on offer for you.
Glyn Davies, Managing Director, 1909 Leamington Spa told the Observer: 
"We're delighted to be in a position to partner with such a well-known kitchen brand for their first ever flagship store. Customers can take advantage of exclusive offers in store to celebrate the launch and we can't wait to help Leamington Spa bring their dream kitchen plans to life."
The showroom is open Tuesday – Saturday 9am – 5pm, with a late night opening on Thursday until 7pm.
---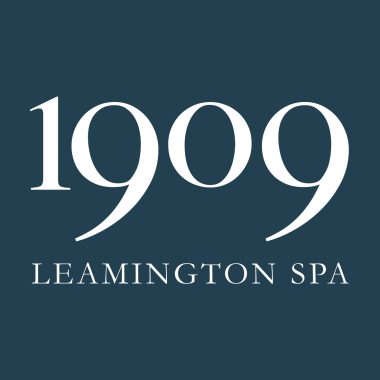 Follow all the latest news, offers and events over on their dedicated social accounts:
Or find out more about this classic British kitchen brand at: