Warwickshire County Council is reassuring those residents who may be vulnerable and isolated in their homes due to an abusive partner or family member that support is available over the Christmas period by visiting the Talk2Someone website.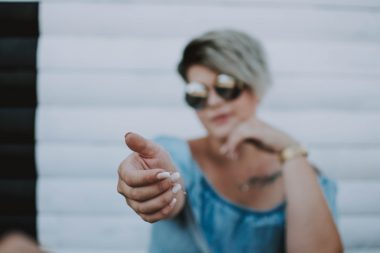 Christmas is a particularly difficult time for anyone who suffers at the hands of a perpetrator.
For many women and men, being trapped inside the home is a harrowing time, especially with close friends and family members being cut off due to the pandemic.
Alongside the Talk2Someone website, Refuge, Warwickshire will be operating a 24 hour service throughout the festive period for anyone looking for emergency accommodation to escape a perpetrator.
---
---
Nationally, Refuge will offer a 24 hour support helpline – which is also open 24 hours a day, seven days a week. The service will stay open to provide emergency accommodation and support for those who need it.
Anyone who needs support from the national team can call 0808 2000 247. In an emergency please call 999.
Izzi Seccombe, Leader of Warwickshire County Council said: "Warwickshire is here to support anyone who is suffering at the hands of a perpetrator. Along with our partners including the Police and Refuge, Warwickshire, we want to ensure that women and men have the support services in place to ensure they are able to seek respite for themselves and their children."
Rachel Shuter at Refuge, Warwickshire said: "We want every woman experiencing abuse this Christmas to know – if you need help, you are not alone. Refuge is here for you twenty-four hours a day, seven days a week."
For further information about domestic abuse and the support on offer please go to www.talk2someone.org.uk
---
Source: Warwickshire County Council